ABOUT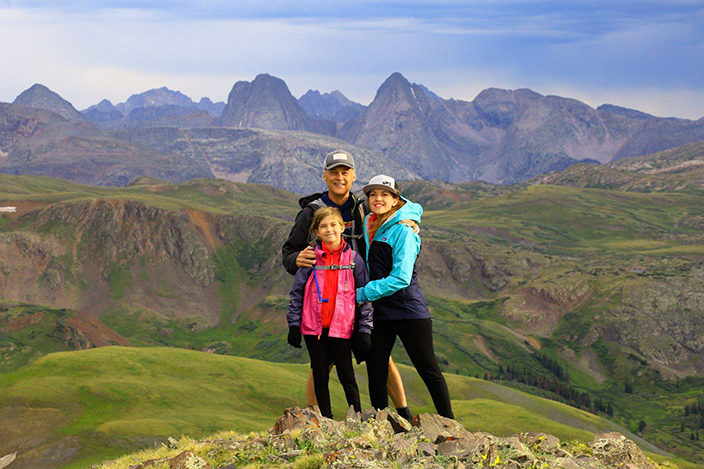 Photo taken by Todd Caudle
The founder of MTPress, Jerry Greer, is a photographer and publisher with over 20 years of industry experience.
MTPress helps small publishers, photographers, writers, and illustrators bring their beautiful work to the printed page. We provide the support, and expertise to guide each client through the offset and digital printing process.
Our projects are printed at the highest quality and we use only the latest printing technology and color standards.
We use FSC (Forest Stewardship Council) Certified papers. Our printer is FSC CoC (Chain of Custody) Certified. This allows our projects to proudly display the FSC trademark. The Forest Stewardship Council mission is to promote environmentally sound, socially beneficial and economically prosperous management of the world's forests.
Environmental Responsibility Information
---